I am a
climate impacts scientist

with a special interest in human health and aquatic systems. In my research I have employed various quantitative modeling techniques to analyze empirical data.
Currently, I work as a Postdoc at Universidad Pablo de Olavide (UPO) in Sevilla, being a sectoral coordinator for health in the Inter-Sectoral Impact Model Intercomparison Project (ISIMIP).
---
CURRENT RESEARCH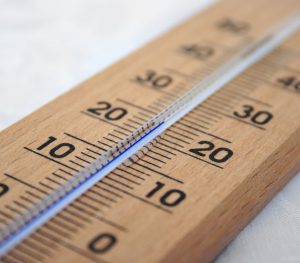 Climate impacts on human health
My most recent research interest concerns climate impacts on human health. In particular, I have worked on temperature-related mortality and its representation in integrated assessment models. Moreover, I am interested in the consequences of climate change for the prevalence of water-borne diseases.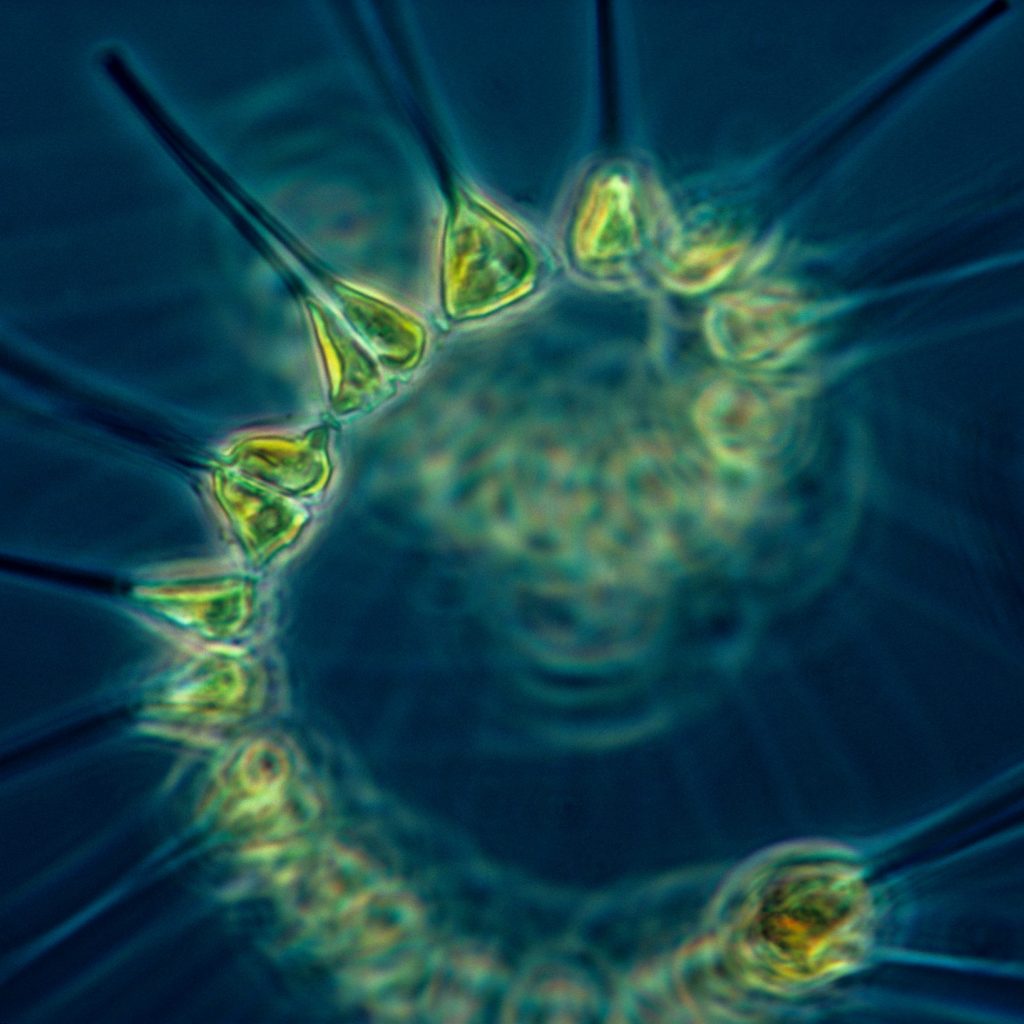 Climate impacts on phytoplankton
I have also worked on the effect of multiple anthropogenic influences on lake ecosystems. In particular, I have studied the effects of climatic change and nutrient enrichment on phytoplankton phenology in lakes of the temperate zone. I have also investigated the risk of increased toxic cyanobacterial blooms under global warming, with a special focus on heat wave impacts.
---
SELECTED PUBLICATIONS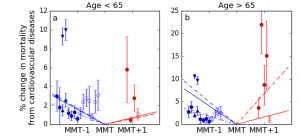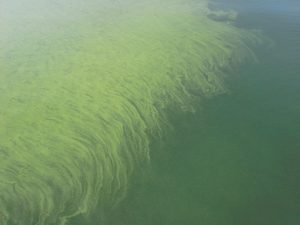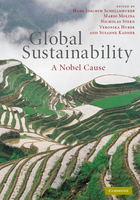 A popular science publication on global sustainability
Schellnhuber, H. J., M. Molina, N. Stern, V. Huber and S. Kadner (eds.) Global Sustainability – A Nobel Cause. Cambridge University Press, Cambridge, United Kingdom and New York, USA,ISBN-13: 9780521769341, pp. 392, 2010
---
IN THE MEDIA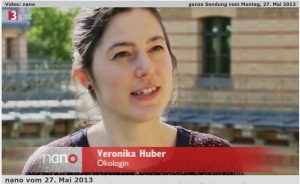 On the limits of adaptation to climate change (in German)
3 Sat nano, Effizienterer Klimaschutz, May 27, 2013
---