I am a
climate impact scientist

with a special interest in human health and aquatic systems. In my research I have employed various quantitative modeling techniques to analyze empirical data.
Currently, I am a Marie Skłodowska-Curie Actions (MSCA) Fellow at the Institute of Epidemiology (EPI) associated with Ludwig-Maximilians-Universität (LMU) in Munich.
The focus of my current research project is the ATTribution of heAt-related mortality and morbidity to recent Climate cHange (ATTACH).
ORCID
:
0000-0001-9633-2752
ResearcherID
:
AAI-1638-2019
Twitter
:
@hubervroni
---
RESEARCH INTERESTS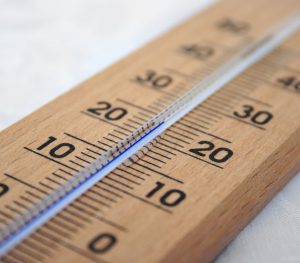 Climate impacts on human health
My current research concerns climate impacts on human health. In particular, I am interested in effects of climate change on temperature-related mortality in Germany, Spain, and around the globe. Most recently, I have worked on including adaptation into projections of temperature-related mortality, and the attribution of heat-related mortality to recent climate change. In addition, I have been involved in studies projecting water-borne disease outcomes under different climate change trajectories.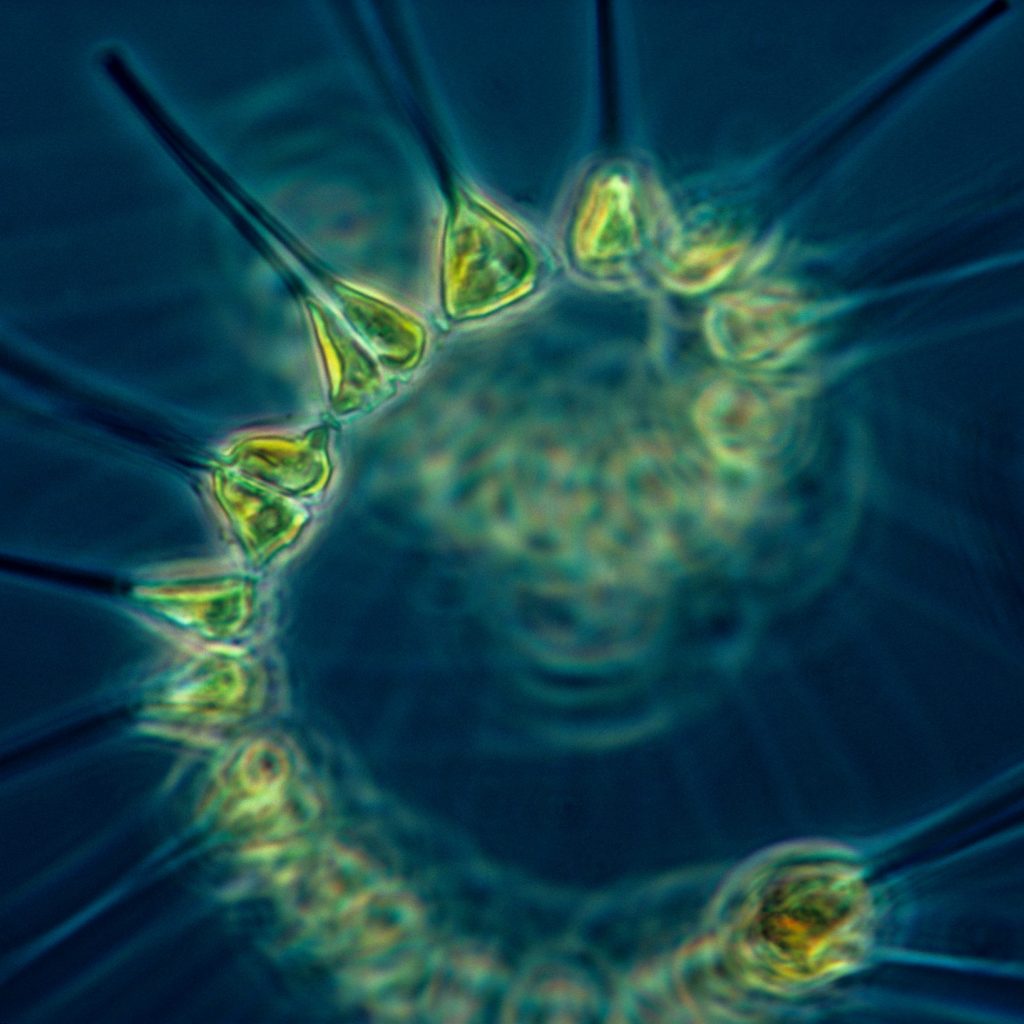 Climate impacts on phytoplankton
Previously, I have investigated the effect of multiple anthropogenic influences on lake ecosystems. In particular, I have studied the effects of climatic change and nutrient enrichment on phytoplankton phenology in lakes of the temperate zone. I have also investigated the risk of increased toxic cyanobacterial blooms under global warming, with a special focus on heat wave impacts.
---
SELECTED PUBLICATIONS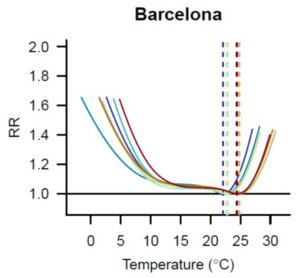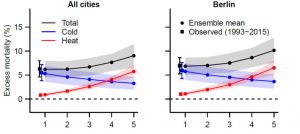 Temperature-related mortality in German cities
Huber, V., Krummenauer, L, Peña-Ortiz, C., Lange, S., Gasparrini, A., Vicedo-Cabrera, A.M., Garcia-Herrera, R., Frieler, K. (2020) Temperature-related excess mortality in German cities at 2°C and higher degrees of global warming. Environmental Research. doi.org/10.1016/j.envres.2020.109447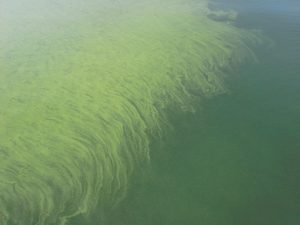 ---
IN THE MEDIA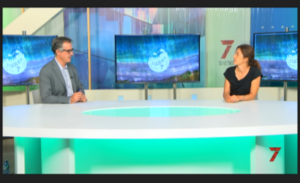 On climate change and heat-related mortality (in Spanish)
Tierra 7, Andalucia, Facua y Cambio Climático, September 29, 2021
---